Hitched
The Modern Woman and Arranged Marriage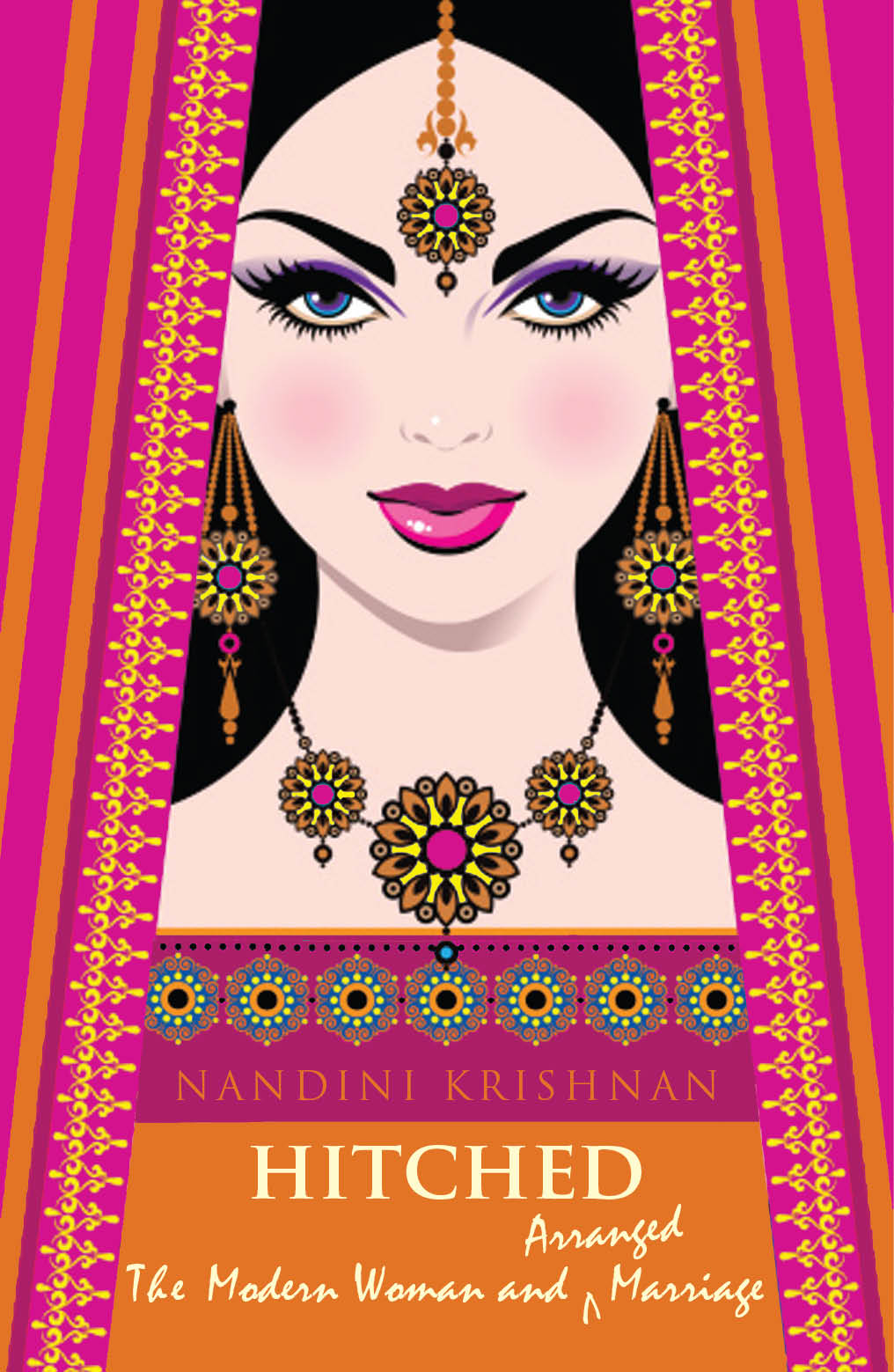 The modern woman's attitude to marriage —and especially to arranged marriage—is a confused one. Even as traditional matchmaking methods and internet chat rooms come together to build matrimonial websites, our parameters have changed, making us wonder whether arranged matches could simply be another way of meeting someone.
Based on interviews with a cross section of women whose stories of arranged marriage range from the frightening to the aww-inspiring,Hitched explores the considerations marriage should involve, and the issues that can crop up at different stages of an arranged marriage.
"Witty, piercing, veracious, and inquisitive, Hitched succeeds in being entertaining, educating and enlightening, all at once"
- Ashwin Sanghi
"An insightful collection of real-life stories/essays on the concept of arranged marriage. More important now in our frenetic lives than ever before"
- Kavery Nambisan